It's been a while sicne my last blogpost...
I've been busy training and logging miles. In addition, I ran a few road races and studied for my fitnesstrainer license.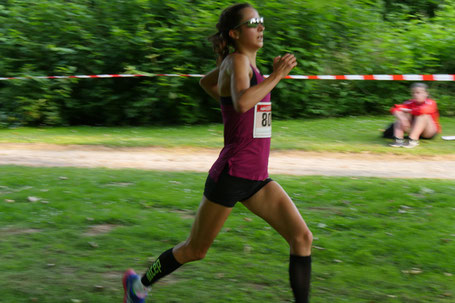 About a week after my half in Wiesbaden, I toed the line  in Wöbbel to move my legs a bit faster over the 8k distance.
The weather was great and I was excited! The course was hilly and I finished in 29:53min as the 1st woman.
I was 50sek faster compared to last year!

Another week later, another race. This time (07/22) in Schieder. It was the last race of a running series which included 3 differenct races every Friday at 7pm. Unfortunately, I missed the first race of the series since I ran in Wiesbaden. So, I had no chance to win the series...
However, I was motivated. The course was 8.4k long My legs were dead towards the end.
I still finished first place in a time of  30:53min.

That was a lot of racing in the last weeks...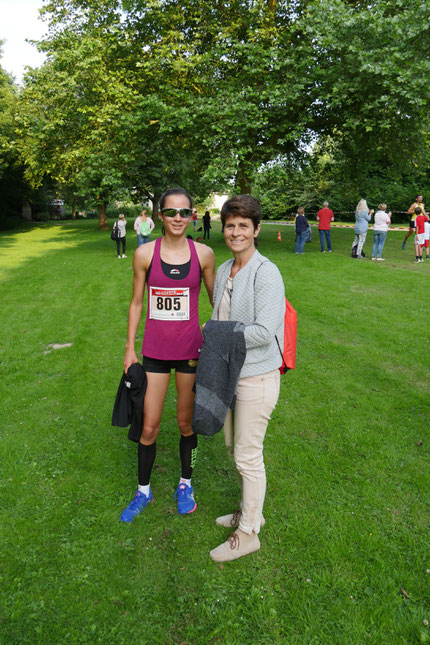 Although I have no classes, I am studying.
I signed up for an online class to get my B-license as a fitness trainer.
The class consists of 12 different chapters with various topics (anatomy, physiology, training methods, nutrition, fitness assessment...).
The class includes videos, homework, and tests.
After working through all chapters, you have to take an exam. If you pass that you are allowed to sign up for the practical part and the final exam.
You are able to choose from various locations where you want to do your practical part.
A teacher from Minden contacted me the next day and we set an appointments for 07/29 and 07/30.
The first day, the instructor showed me the different exercise which I was supposed to explain the next day and gave me some more information about the final exam.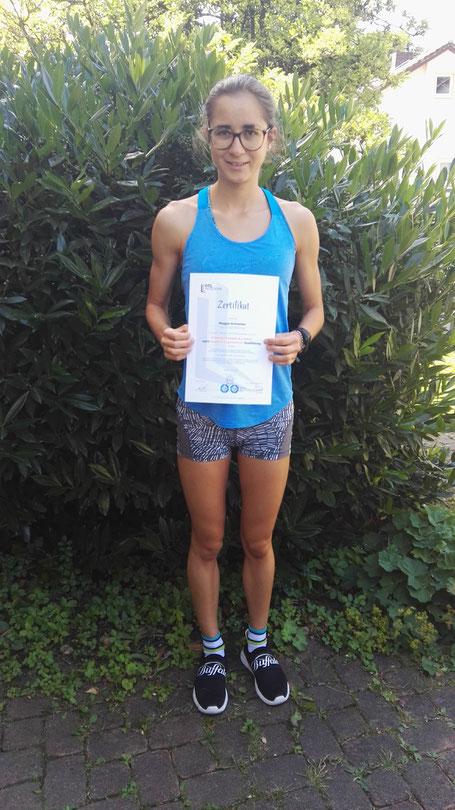 The final exam had both multiple choice and essay questions. I passed with 91%.
Next up was the practical test. I had to treat the instructor as a client and explain him all different exercise. That sounds easy, but it was not.
The explaination included several parts:
1. What muscles do we train?
2. How do you adjust the machine?
3. When do you breathe in and when out during the exercise?
4. Are there any alterations you can make (step wider...)?
I was nervous, but managed to fulfill all criteria.
2hours later I got my certificate and I am officially a fitnesstrainer now!
I learned a lot, which I can apply both to my own but also to other peoples training!
I'll head back to Florida in abot a month.

Until then I hope I can log more miles and spend some time in the gym!