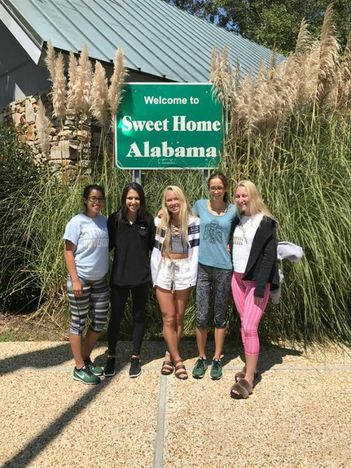 This is just a quick update on how things are going.
Yesterday we arrived after an 3 hours drive on Alabama.
Again, the hotel is pretty nice. It just opened, so everything is new and clean!
Yesterday was Catie's birthday. So we went out for a mexican dinner and celebrated a little bit.
 Tomorrow is Sunday. And what are Sundays for???
Yes. Longruns!