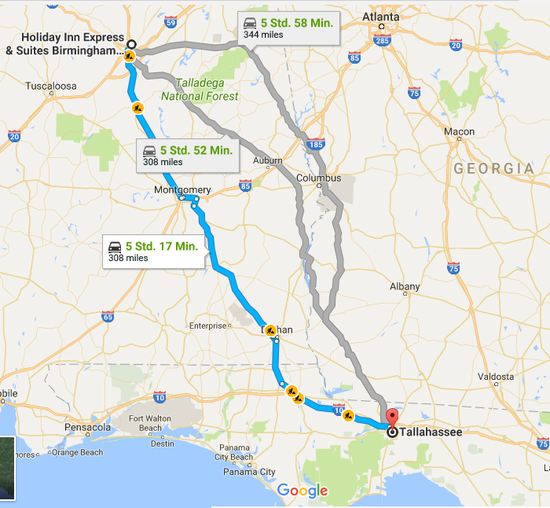 Yes, I am back in Florida.
I am sitting on my seat at the bus and use some time of the 5 and a half hour drive to blog about the last days.
We were lucky. I am lucky. Too many people were not.
Lucky to be part of this team and the opportunity to be safe during the hurricane. And even more: I had a great time. We stayed in nice hotels, had good food, and great company.
 And of course: really good training!
I am happy that coach does not only sees us as athletes but also takes of  our well-being.
Many people lost everything due to the hurricane. They had to stay in shelters and have no place they can go back to. Irma caused fear, uncertainty, and despair.
Many homes are still without water and electricity. That makes me so said.
I just hope everyone gets the help they need as soon as possible.
I've heard that campus would not be too damaged. A few trees feel down and most buildings don't have power. However, even coach do not have any more details converning the damage or the official reopening of campus.
Classes are definitely cancelled for the rest of the week though.
We are going to stay in a hotel In Tallahassee until we are allowed to come back.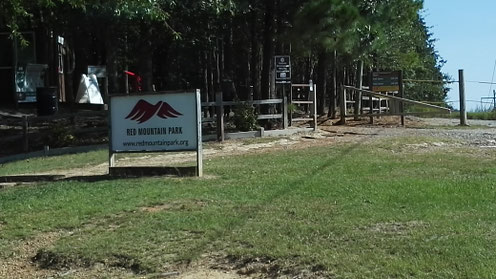 I bet you're wondering:
What have you been up to the past couple of days?
Sunday, we went to  Red Mountainpark, which was only a 15min drive from the hotel, to do our long run there. The trails were so nice! I forgot to take picture...
The rest of the day I just relaxed and did some homework.
Yesterday, we ran a hard workout. Three times 3k with a 800m all out.
I was done afterwards and just swam for 30min and did some easy biking....and I slept for 10 hours.
 I'll be back posting once we arrive in Tallahassee.