That's just a short post with a few pictures from Tallahassee.
Maybe you wonder: Why is she taking pictures of that? It's nothing exciting.
Trust me, for Europeans all of that is really exciting.
1. The Gym
I've been training in this gym twice since I am not as running as much as my teammates but crosstrain instead.
I was impressed how big this gym is. I've never seen anything like that before.
2. Massage in the Mall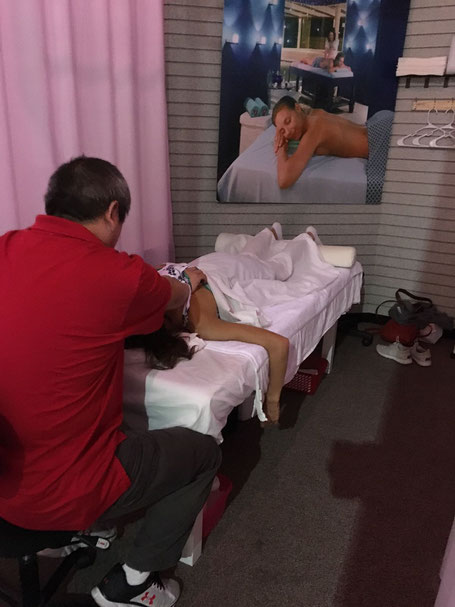 The last days we went to mall where Alice and I decided to spend some money on a table massage instead of on clothes.
It does was strange but not too bad.
3. Of course: Fastfood
I swear, after this week I've been to almost every single fastfood restaurant.
The pictures were taken in red Robin.
However, Jimmy John´s remains the tradition for race day. I just found out that you can order everything "unwich". Then you get everything without the bread.
We went to Panera Bread and Chipotle (two of my favorites so far!), Chick-fil-a, and a pizza place where your individual pizza is made within minutes.
4. Triathletes in Florida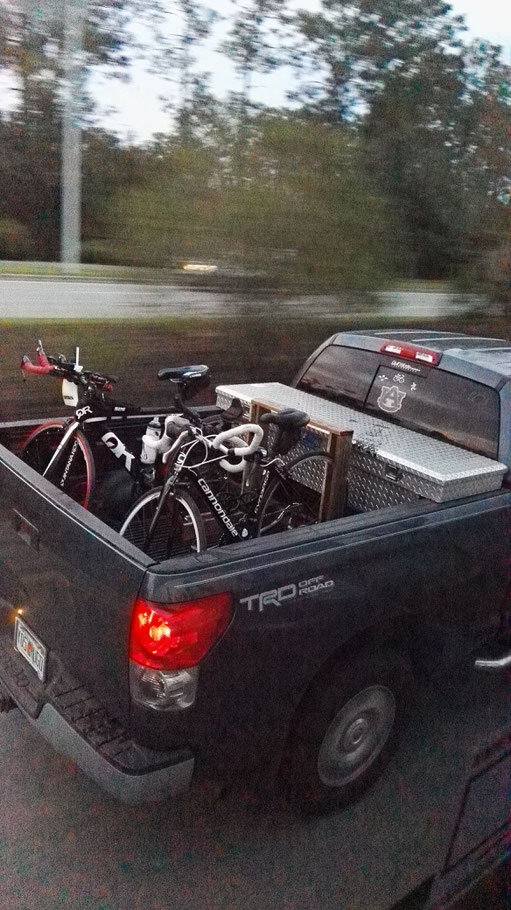 On the trail of our last temporun in  Tallahassee we saw many bikers. We ran on a 16mil long bike path and, I have to admit, I felt a little bit of sadness....I miss my bike!!!
5. Collegesport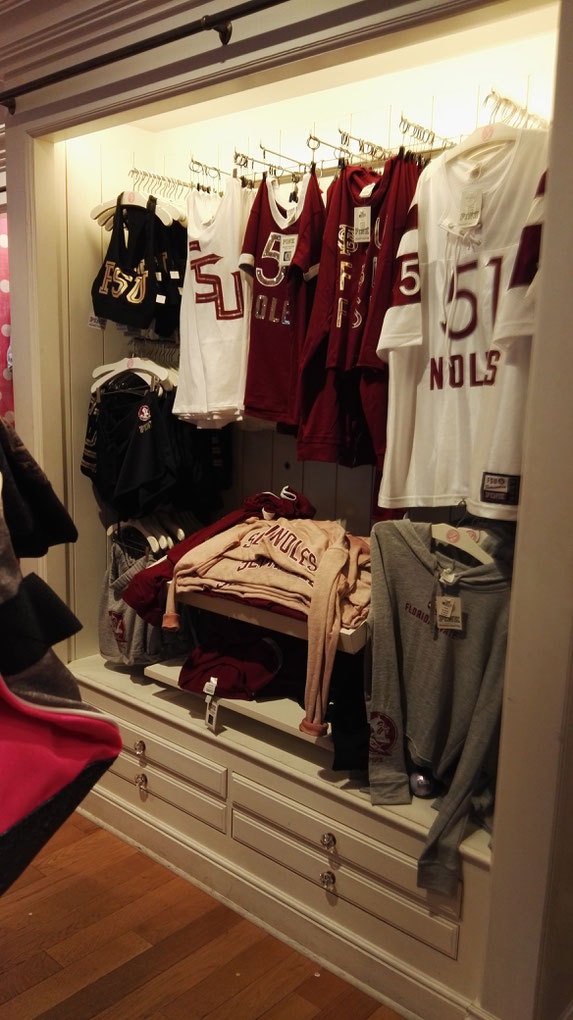 This pictures illustrates what a great deal college sport here, in the US, is.
Even PINK stores have their own FSU clothes. Crazy!