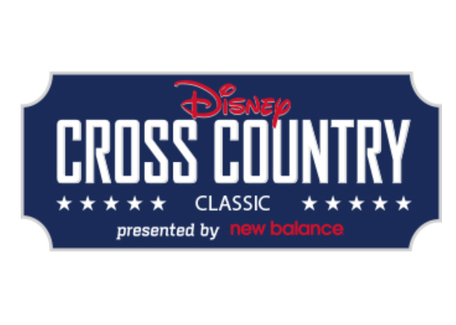 Yes. I'm "Back on Track". Okay, not really. I'm back on the grass.
Yesterday, we travelled to Orlando. While driving on the highway, Orlando look really pretty with its lights.
One of my teammates was like: Hold on. Are we in Vegas?!
This morning we went to the course bright and early at 6:45am.
And it was a special course. It was DISNEYLAND.
Almost at least. We went to the  ESPN-World Wide Sports Complex, which is connected to Disney.
The location was impressive. On the entry we had to identify ourselfes with fingerprints and everything is just huge.
The guys race started at 7:40am. The guys actually won the race and were able to take home the Mickey-Mouse-Trophy. That was motivating!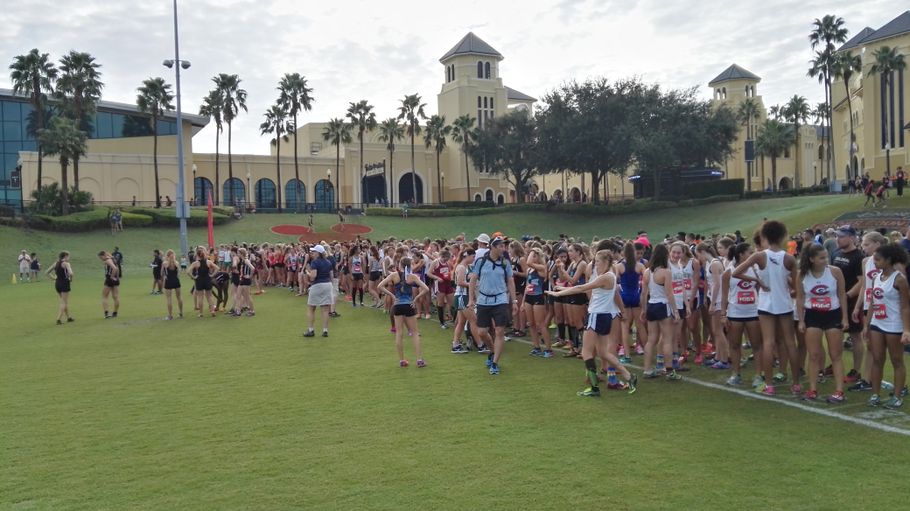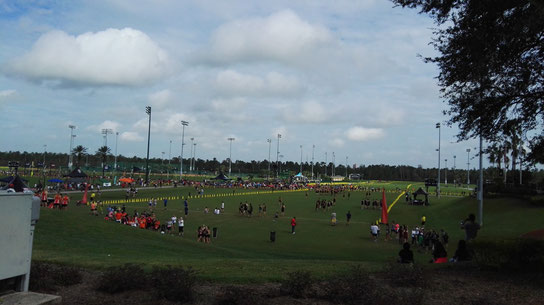 We, 200 girls, toed the line 45min later.
The humidity was high but I was able to get into a good position. The course was flat, but the grass was wet and muddy which took away a lot of energy.
I had to fight hard the last 1.5k and could feel the miles I missed the last two weeks. However, I managed to finish in 18:53min which was good for 10th place.

I was pain-free and super happy.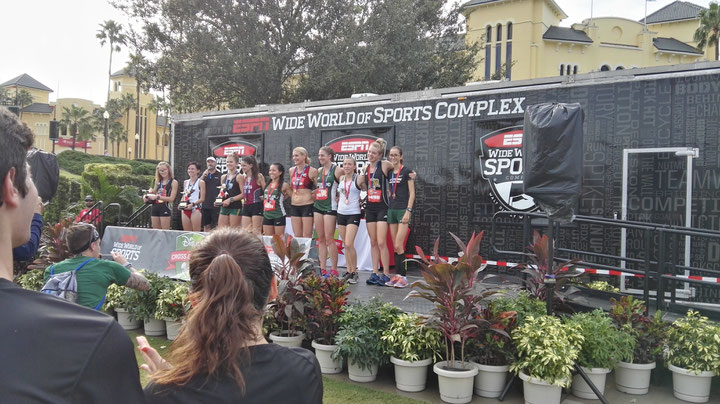 and I got a cool Mickey-Mouse-medal.
We good 5th place in the team standings.
Here is the article from Stetson:
http://www.gohatters.com/news/2017/10/7/cross-country-hatter-men-place-first-women-fifth-at-disney-classic.aspx
The results can be found under:
http://www.halfmiletiming.com/live-results/2017/10.6.17disneyxc/100617disneyxcursula.html
Next up is the race in Tampa on Friday.
I hope I can get some high quality miles in and have another good race.