Where have YOU been on the first Saturday of February?
If you haven't been in Deland, you have missed out on the event of the year.
You obviously neither ran nor watched the The Me Strong 5k like over 5000 (runenrs) did.
But no worries, I'll tell you about my experience and you will feel like you've been there yourself.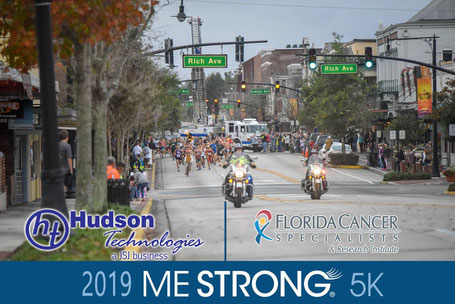 As last year, I ran the 5k myself.
The course is special. Since we don't have a home XC competition, I consider the Me Strong our homemeet.
The race starts and ends on New York Ave. The course takes you through historic Downtown Deland,  along Stetson's campus, and many, many spectators.
No matter whether you run or walk, you can be sure to get support from the sideline!
The race is not a simple road race. By signing up, you also do some good: all fees are directly donated to cancer research. This year the total amount was 1 mio. Dollar!
That is incredible for such a small town like Deland.
 You can get some impressions of the atmosphere while watching the official video from last year's race under: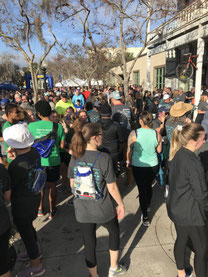 Deland was packed. There were people everywhere! On the sideline, on the startingline, and in line for the toilets...
 The temperature was in the 70s, which was perfect, but humidity was (how else should it have been) over 90%.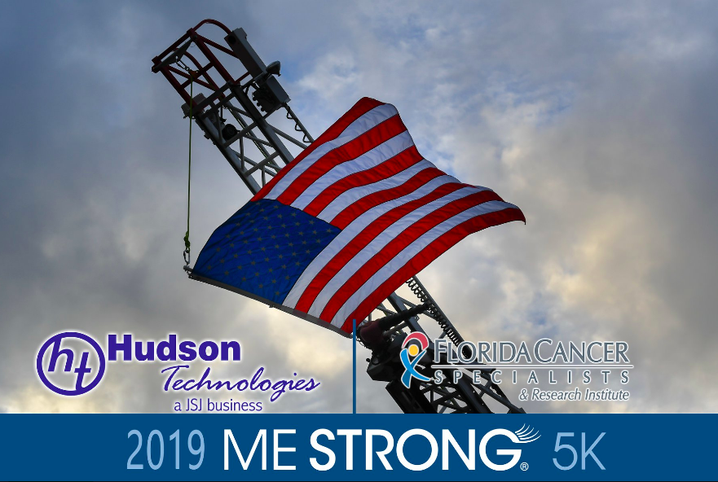 I stood in first line together with some teammates and listened to the National Anthem.
It was really touching...
Then the gun went off and 5000 runners, including myself, started the race.
I had a good start, but a few guys were ahead of me. However, some migh have overestimated their abilites since I past them later in the race.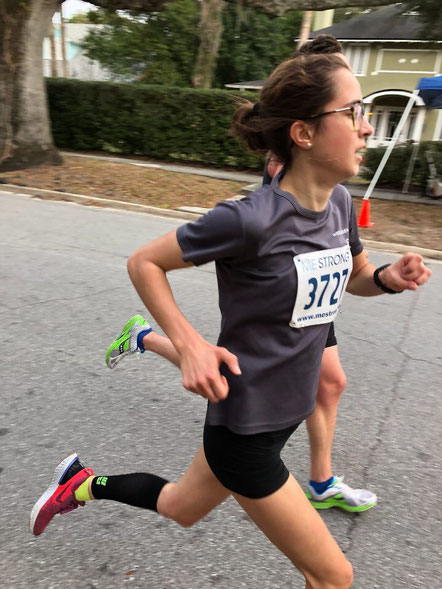 I ran a steady pace on the same roads, I usually log my training miles or I take to go to school. Many students were cheering us on with selfmade, motivating posters. Someone had set up a piano!
I had to laugh out loud, as my friends Meghan from the golfteam freaked out and jumped up and down as she saw me .I felt really comfortable with 2k to got, but then it got tough. Coach screamed at me with 500m to go and I was able to pick up my legs.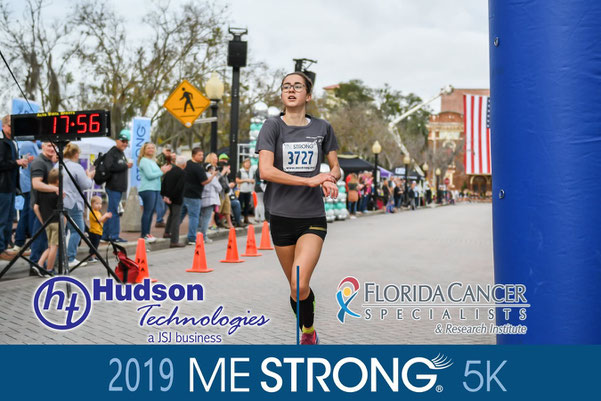 I finished in 17:56min,  40sek faster compared to last years races.
I finished as the first woman and 9th overall.
I LOVE ROAD RACES!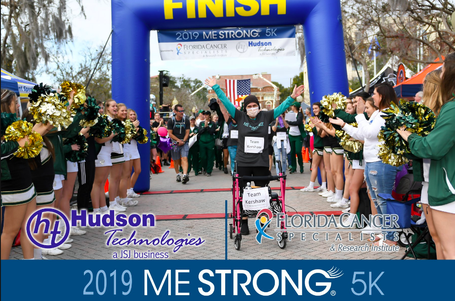 Even the last runner was rewarded with applause after completing the course in 1:40h.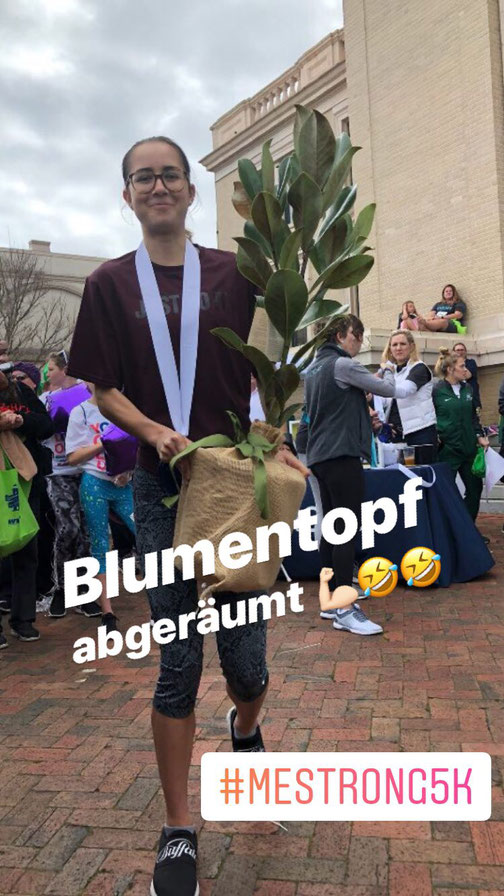 And the award was special this time: a magnolia tree. Too bad I don't have garden. My friend was happy about that present though.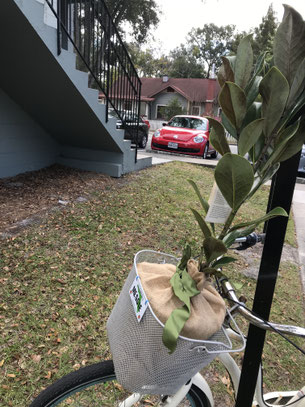 I finished up the week with a nice long run.

Tomorrow is gonna be a recovery run before we gonna have a track workout on Tuesday!